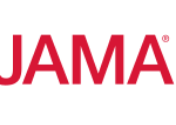 Association of Real-time Continuous Glucose Monitoring With Glycemic Control and Acute Metabolic Events Among Patients With Insulin-Treated Diabetes
June 23, 2021
Clinical Outcomes
Article / Publication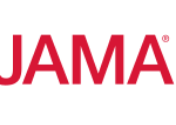 Source: The Journal of the American Medical Association
Key Takeaways: Continuous Glucose Monitoring improved outcomes more than intermittent testing of blood glucose in 41,753 patients with insulin-treated diabetes.
"Our real-world study found that in patients with insulin-treated diabetes, initiating a continuous glucose monitor substantially improved blood glucose control and cut the rate of emergency room visits for hypoglycemia in half."1

Andrew J. Karter, PhD, Senior Research Scientist at Kaiser Permanente Division of Research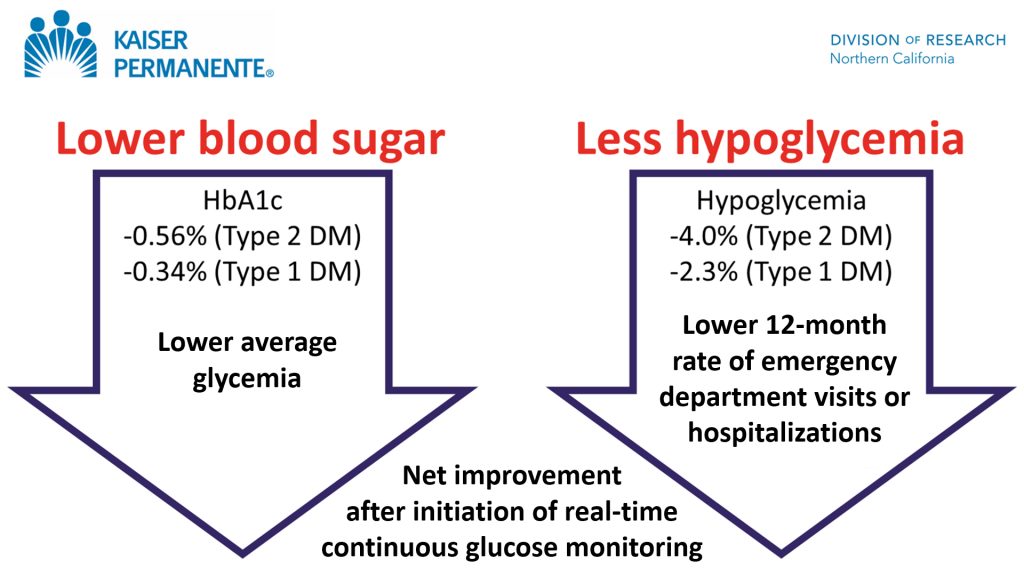 1Shaffer R. Real-time CGM lowers HbA1c, reduces ED visits in insulin-treated diabetes. Endocrine Today. June 2021. https://www.healio.com/news/endocrinology/20210607/realtime-cgm-lowers-hba1c-reduces-ed-visits-in-insulintreated-diabetes. Accessed June 24, 2021.
Learn More