October 12, 2022
Economic Outcomes
CGM Best Practices / Interview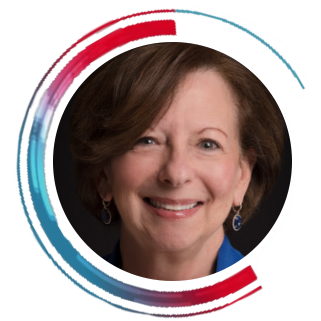 Expert: Davida F. Kruger, MSN, APN-BC, BC-ADM, Certified Nurse Practitioner at Henry Ford Health System (HFHS)/Health Alliance Plan (HAP)
Summary: HFHS/HAP's experience in moving continuous glucose monitoring (CGM) from the durable medical equipment (DME) benefit to pharmacy coverage, demonstrating substantial cost savings at the plan level.
September 23, 2022
Population Health
CGM Best Practices / Interview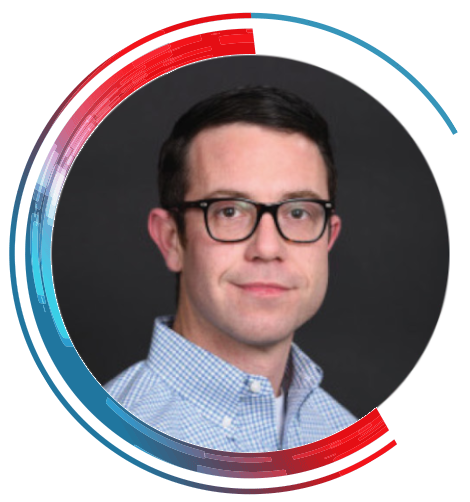 Expert: Thomas Grace, MD, Medical Director at the Blanchard Valley Diabetes Center
Summary: This interview describes the clinical utility of using rtCGM in a primary care setting and the steps taken to implement a rtCGM-centered management program in a clinic. Dr. Grace also details the expansion of the rtCGM program to employees with diabetes, implemented through a partnership with a locally based Fortune 500 company. If you are a health plan care manager or if your role involves population health management, you won't want to miss the progressive, value-driven approach shared by Dr. Grace and the ROI derived from rtCGM data and enhanced patient experience.
December 22, 2020
Population Health
CGM Best Practices / Interview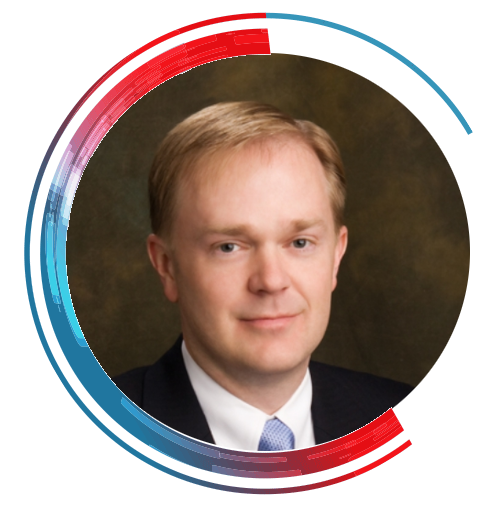 Expert: (Formerly) Vice President Clinical Strategy and Programs and Industry Relations, MagellanRx Management (Currently Chief Clinical Officer, Cooperative Benefits Group)
Summary: In this interview Dr. Dunn discusses considerations for payers when they consider moving CGM coverage to the pharmacy benefit, application of utilization management, and more.
December 21, 2019
CGM Technology and Digital Health
CGM Best Practices / Interview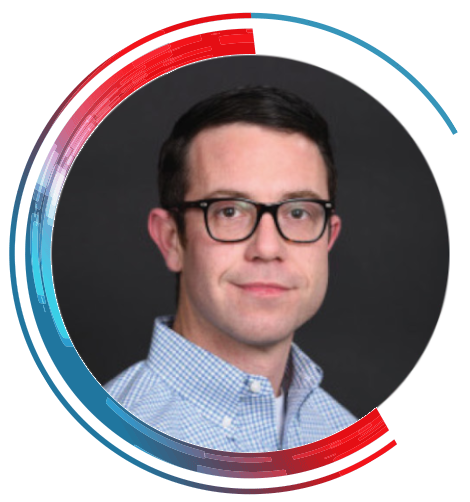 Expert: Thomas Danne, MD, Professor of Pediatrics at Children's Hospital Auf der Bult
Summary: In this 3-part interview Professor Danne discussion the opportunities and challenges presented by glycemic control, time in range and reduction in diabetes-related complications, virtual care and the future of CGM.